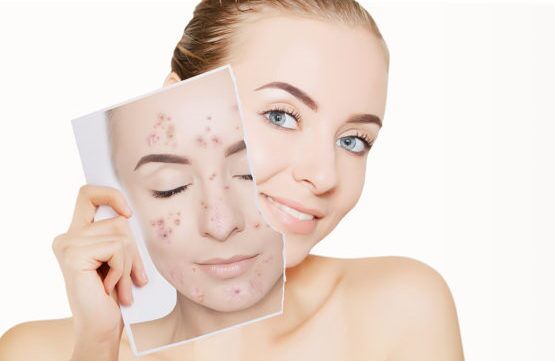 slider 1600
Your last stop on the way to healthy skin
slider 1600
Go to shop page to see all products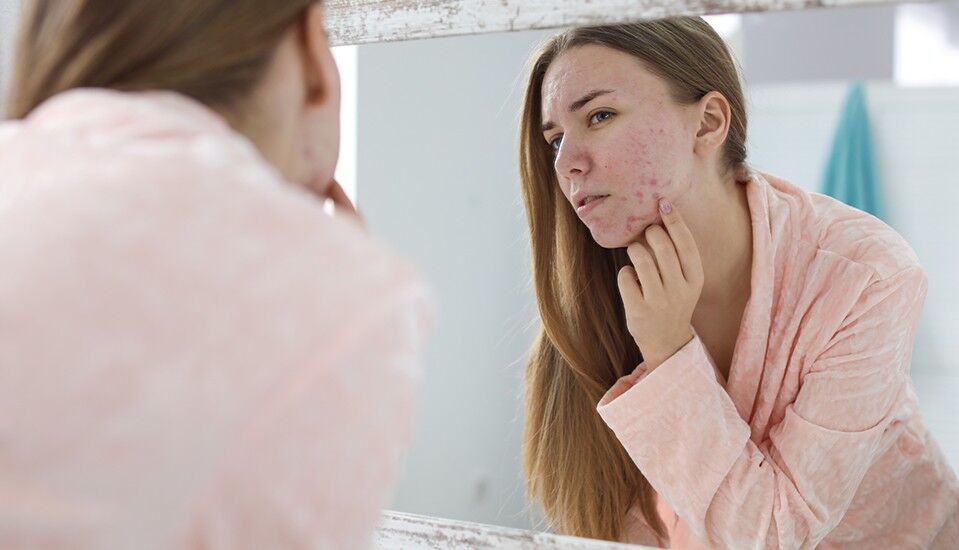 We want to help you get your skin back !
Welcome to the website dedicated to the fight against Demodeciosis, a disease caused by Demodex Folliculorum and Demodex Brevis – the type of mite preying on human skin. Demodeciosis is a very common disease of the skin and has a major impact on its appearance and condition. Factors that make a human more prone to the disease are the immune system deficiency, diseases of the immune system itself or those disrupting its functioning long-term steroid medication (especially those acting as immunosuppressant).
Get rid of acne by removing the mites that attacked your skin!
On our website you will find a lot of useful information on the course of the disease, treatment and prevention. We encourage you to read the content of the website in detail, which will introduce and explain many important issues related to the disease and anti-mite therapy (Demodex), as well as inform about methods of increasing the body's immunity in order to protect it in the future.
FREE SHIPPING
Orders over £100

FREE RETURNS
If goods have problems

SECURE PAYMENT
100% secure payment

FREE SHIPPING
Support gift service
I never thought the cream would help, but the cream keeps what it promises. After the first days of application, the skin becomes scaly, but that lags itself with time. My skin finally looks healthy again.
Samanta
XFML cream
Excellent product, seen a dramatic improvement in my acne with this product. Its an excellent product for Roascea. Bit hot on the skin at first but cools quickly. Highly recommended.
Mike
ZZ cream
Very good cream, it helped my aunt. It's working. Fast delivery and very well packed. Would use again. Thank you for great service.
Carolina
ZZ cream
What an amazing soap. I haven't had a massive breakout since, and I can definitely notice the change in my complexion. Skin's a lot smoother and overall, so much healthier than before!
MONICA
TAN GEILI SOAP
It really works on spots and acne, does not smell much and cleans deeply teenage face skin. Certainly will buy again once this one is almost finished. Highly recommended.
ANGELA
Fumanling cream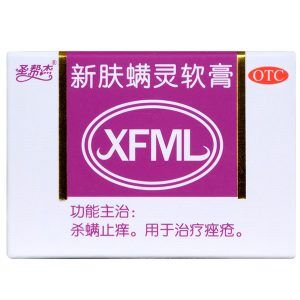 Cream fights mites, but also bacteria. It decreases the inflammation, eliminates itching, protects the skin and improves its looks.